sentinelblog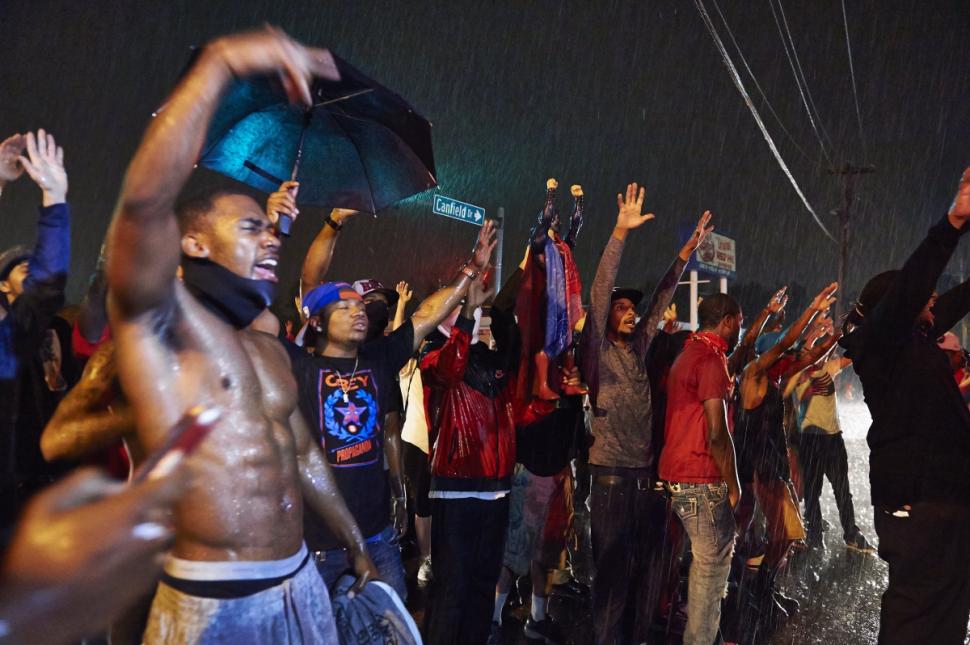 left. Ferguson protesters
The riots in Baltimore MD and Ferguson MO., the shootings in Charleston NC, and the burning of Negro Churches, etc. can be traced to a long-term Illuminati Jewish program to foment racial strife in America.  Below, anti-Communist Jew, Myron Fagan reveals this program, and Dan shows that  Illuminati bankers like George Soros are financing the current race war.  
Wikipedia
will tell you that the book
"A Racial Program for the 20th Century"
(1912) is another anti-Semitic hoax. It says the book and author Israel Cohen didn't exist.
The reason for this lie? This book contains a famous passage that reveals the  Illuminati-Communist race strategy, later applied to women and other minorities in the guise of "feminism" and "diversity":
"We must realize that our party's most powerful weapon is racial tensions. By propounding into the consciousness of the dark races that for centuries they…
View original post 588 more words